My approach
As a Person Centred Counsellor, I believe we all have an inborn ability and desire to grow towards fulfilling our true potential and that only we are the experts on our lives. The way I work reflects my own personal values where I believe we all deserve genuine acceptance and respectful understanding. By providing the right space, time and support, individuals have an opportunity to become more self-aware, leading to greater confidence, improved relationships and empowerment.
I use an integrated approach in counselling. This means I have trained in a variety of skills and theories to enable me to facilitate you in your difficulties, applying these for your individual need. I will use different methods and some might work better for you than others. For example for anxiety, depression, and post traumatic shock, I can offer cognitive behavioural therapy (CBT) techniques, encouraging you and supporting you to manage frightening symptoms. Although problems are not easy to overcome, you can be helped to move forward towards a more peaceful and satisfactory outcome.
Some of my guiding principles are:
Therapy is collaborative, not forceful.
Each of us has a natural instinct toward health and healing that strengthens when it is supported and nurtured.
Our therapy relationship is a place where you can begin to try out new behaviours by exploring and recognising your strengths.
When we become more aware of our behaviours, we gain more freedom, choice and often some relief and begin to gain ability to make more informed decisions about our lives.
Updating old ideas and beliefs of ourselves enables a new sense of self to develop and grow.
Working deeply on ourselves creates room for lasting change.
Our cultural factors are inseparable from our experiences within life.
All individuals deserve a safe, accepting and compassionate therapeutic experience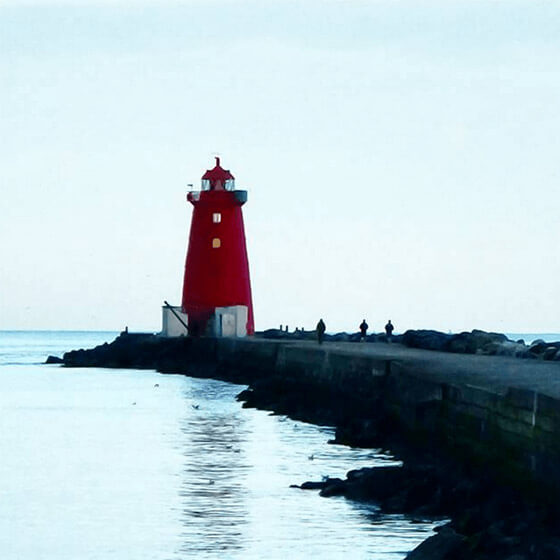 "The good life is a process, not a state of being. It is a direction not a destination."
Carl R. Rogers